The problem is this . . .
Around 2.2 BILLION tons of 'man made' waste are produced globally each year.
The amount of waste sent to landfill in England rose by 4% in 2019 to 45,859,000 tonnes  –  (data published by the Environment Agency).
An increase of around 1.8 million tonnes from 2018
More than 6 million tons of waste were incinerated
Both Incineration and Landfill are environmentally harmful
Releasing huge quantities of greenhouse gases and other pollutants into the environment
All in addition to the greenhouse gases and 

polluting

 emissions from Road, Rail, Air and Sea transport of people and goods
It would be irresponsible to leave a toxic atmosphere and vast landfill / land raise sites for future generations to deal with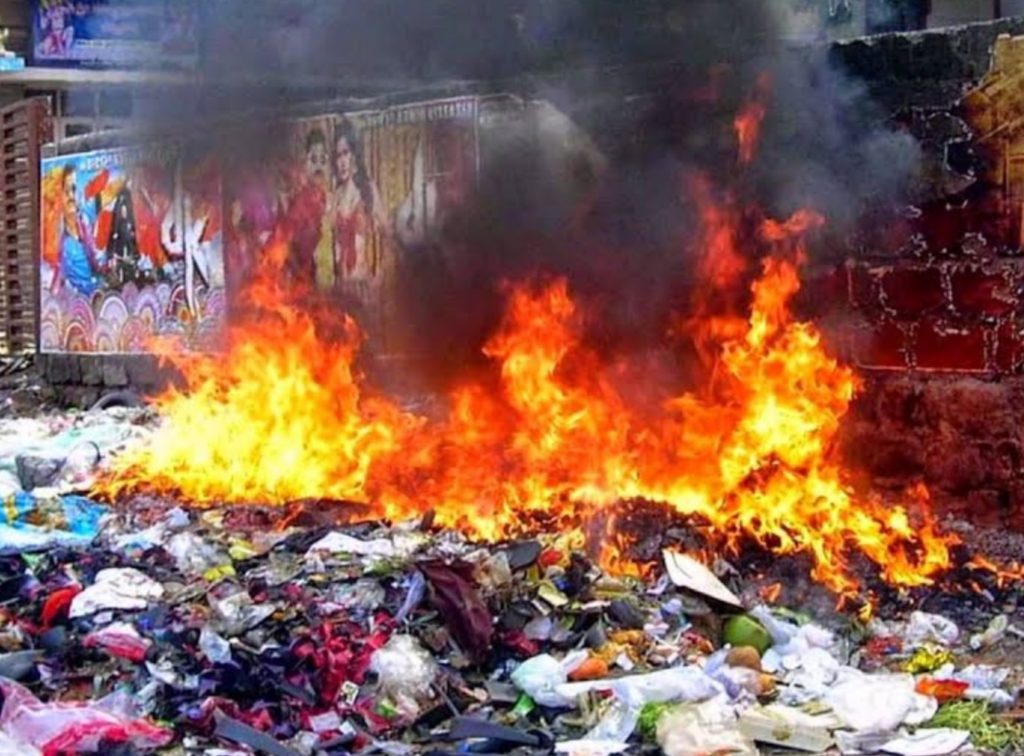 Vacuum Reforming is an environmental solution . . .
Hope Resources is revolutionising Waste Management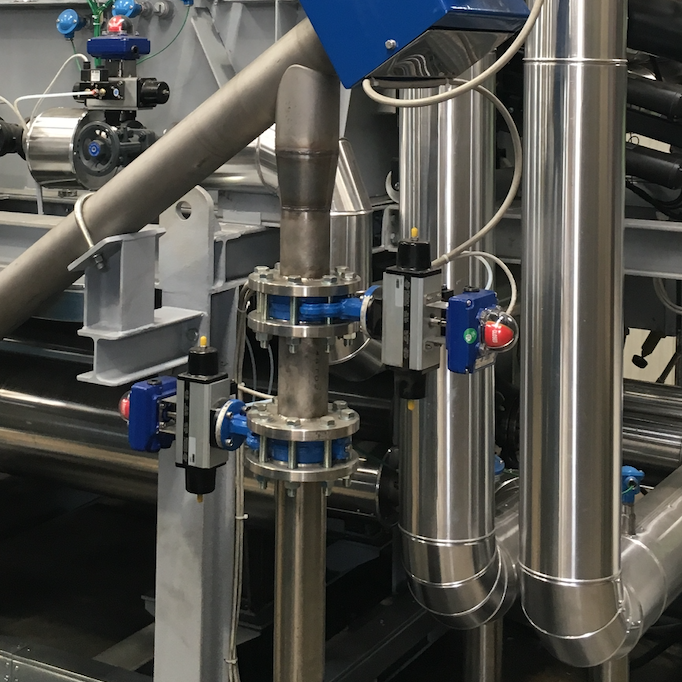 Having waste 'disappear' is an expensive part of Local Authority budgets.
Hope Resources is changing both the cost and the way waste 'disappears'.
Vacuum Reforming is deceptively simple, it converts virtually all non hazardous (as well as most hazardous) waste streams into an industrial raw material with an exponentially rising demand.
Vacuum Reforming produces no emissions, it runs at negative pressure, and no waste at the end of the process.
The cost to Local Authorities and waste handlers is lower than the current cost of Landfill and Land Raise.
Using Vacuum Reforming, the cost of waste disposal to the environment is virtually eliminated.
Vacuum Reforming
input

key features:

Huge waste / feedstock flexibility

No waste segregation – almost any mix

Virtually any non hazardous waste can be processed – 'recyclable' or not

Many Hazardous waste streams can also be processed

All difficult or impossible to recycle plastics can be processed – actually any plastic – expanded foam – waste GRP – sewage sludge – rubber – biomass – clinical waste – old tyres (new tyres come to that!) – mattresses  – RDF – MSW – MLPs – wet wipes – carpets – paper – card – polystyrene – construction / demolition timber  –     all converted with zero emissions
Vacuum Reforming
output

key features:

There are a number of output options:

The primary output is Ultra Clean Cold Syngas which can be used directly or . . . 

Using standard industrial equipment it can be further processed into multiple quality GTL (gas to liquid) Liquid fuels – Jet Fuel – Ultra Low Sulphur Fuel Oil – Ethanol – Methanol – Kerosene – Ammonia – even New plastic . . .    or

Processed to Fuel Cell grade Hydrogen for zero emission transport or static fuel cell power generation & uninterruptible power supplies

Using only biomass, the produced Hydrogen is Carbon Neutral – we refer to this output as  – Emerald Hydrogen™ eH2™